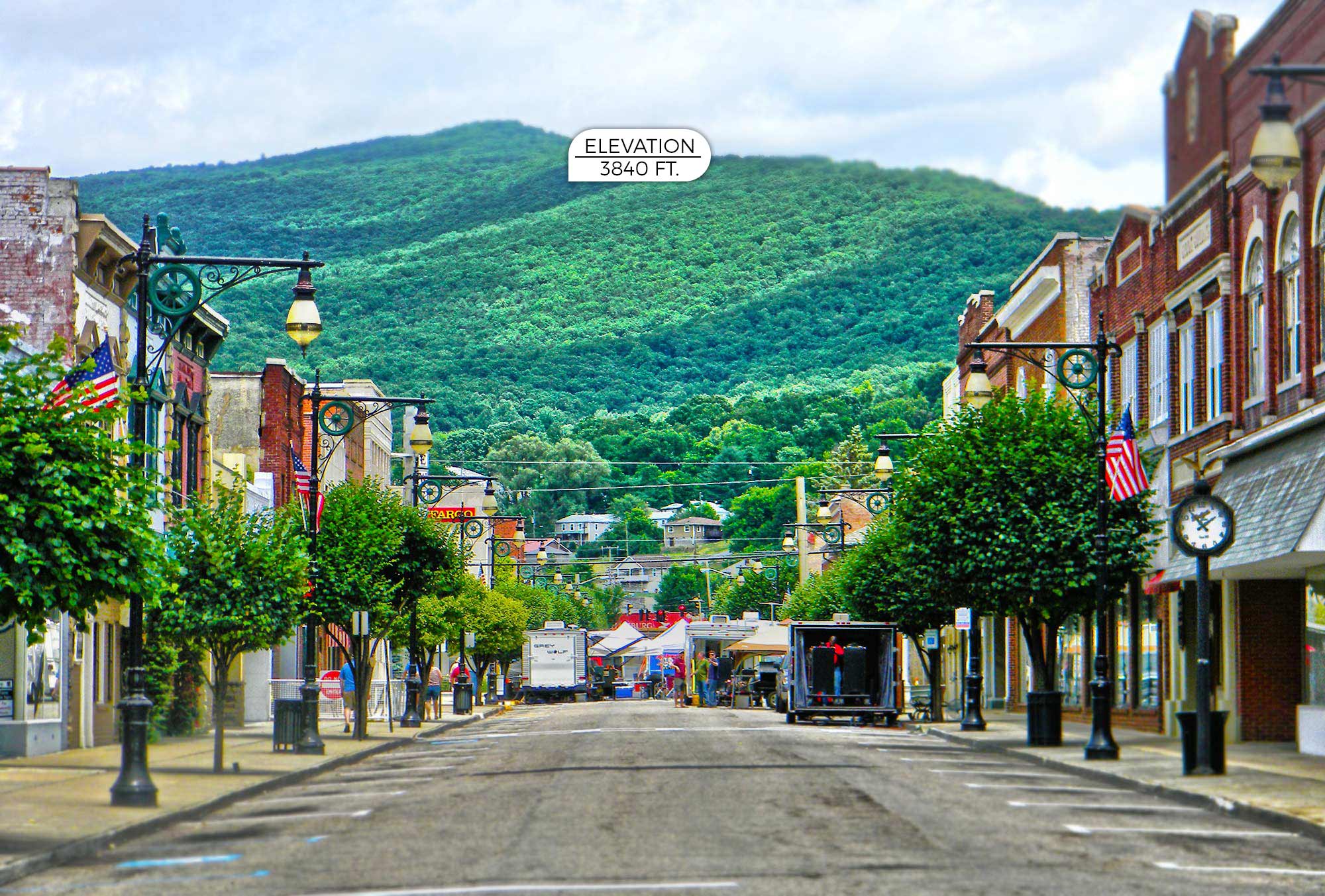 Home of the 2019 Cork and Pork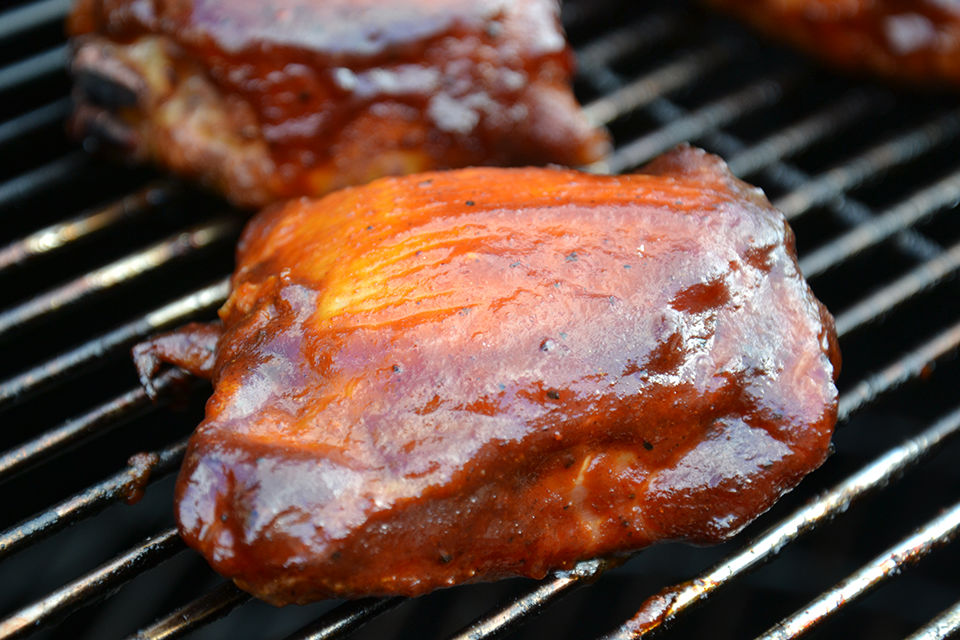 Get your tastebuds watering!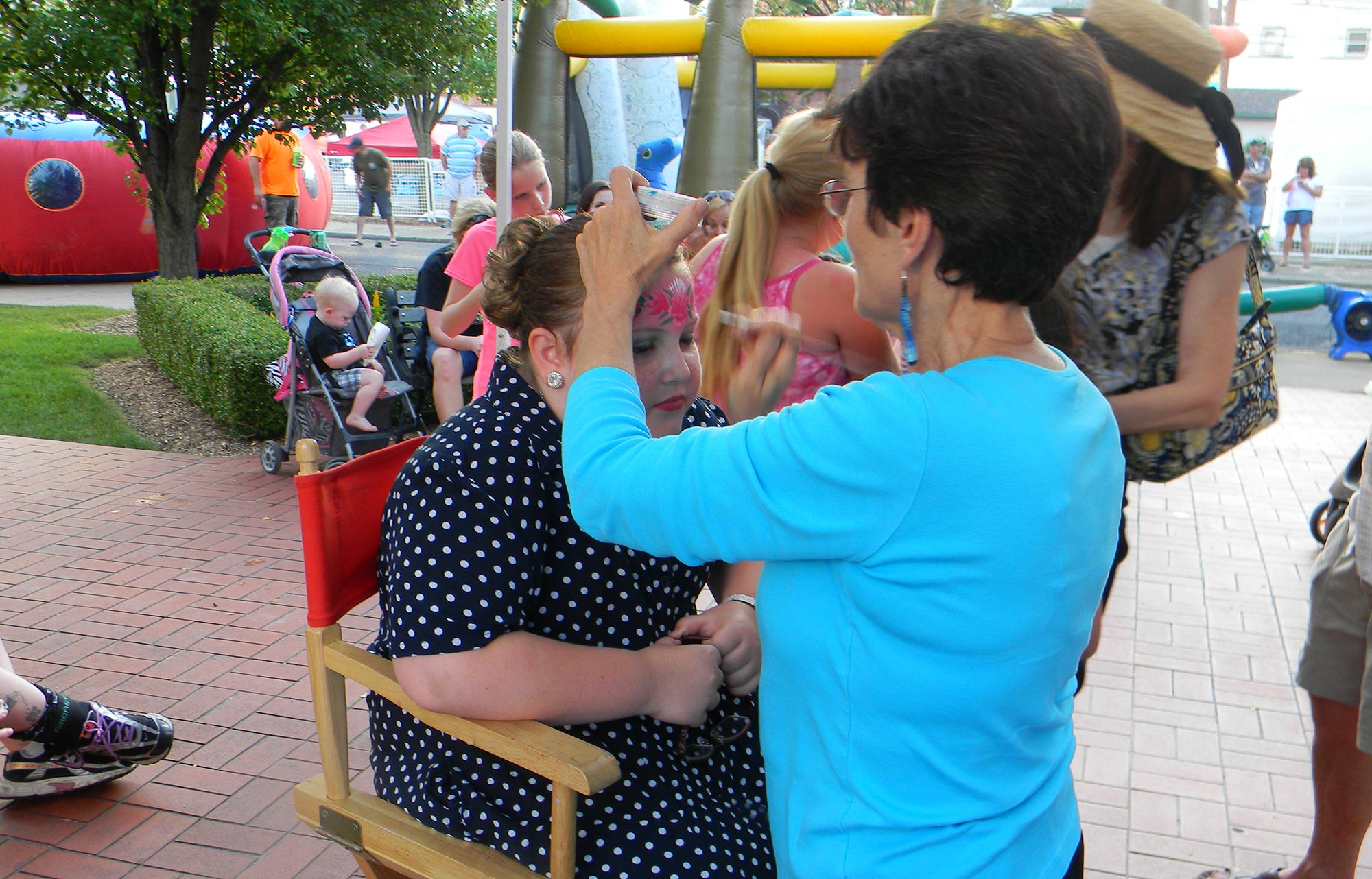 Let your imagination go wild!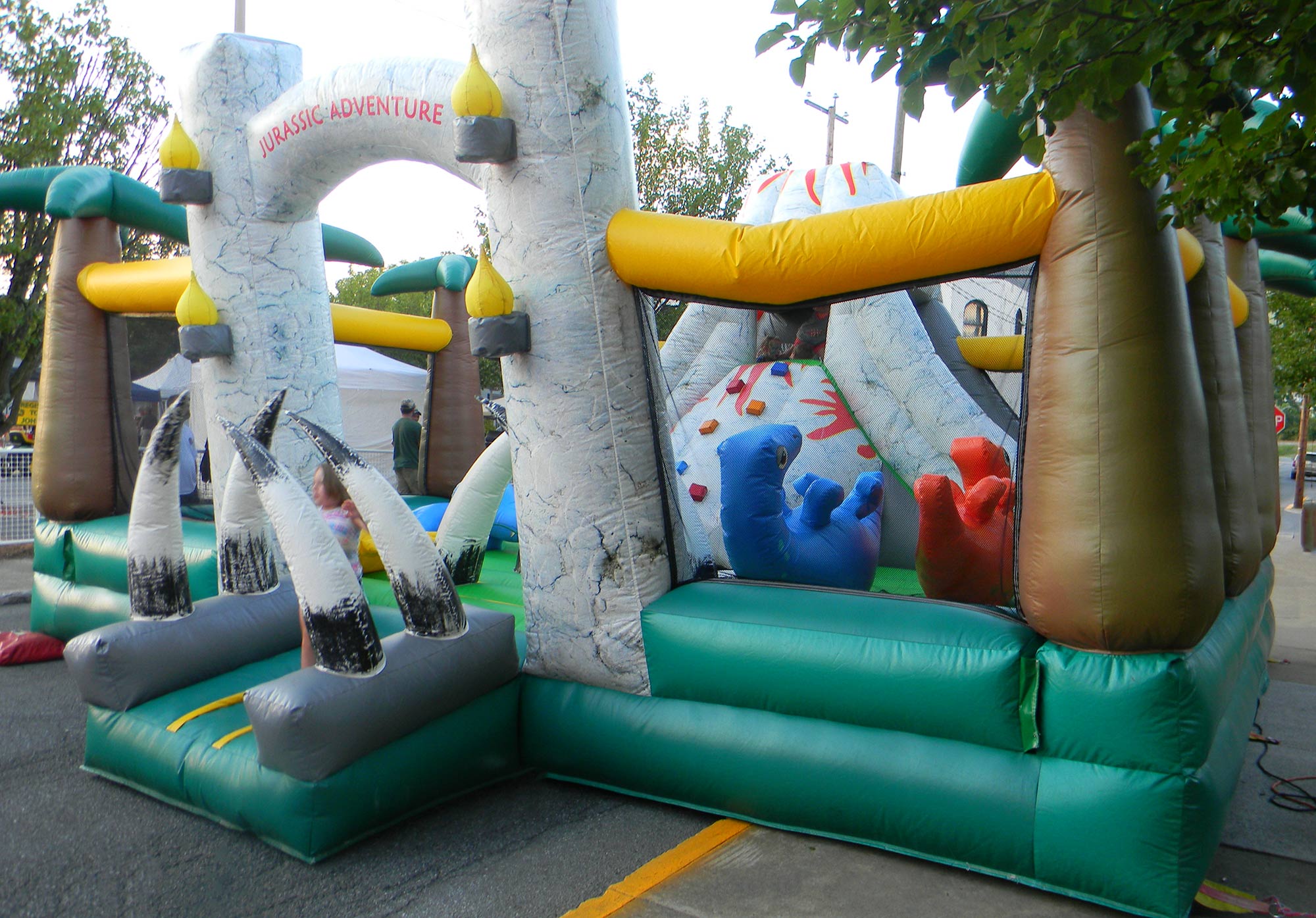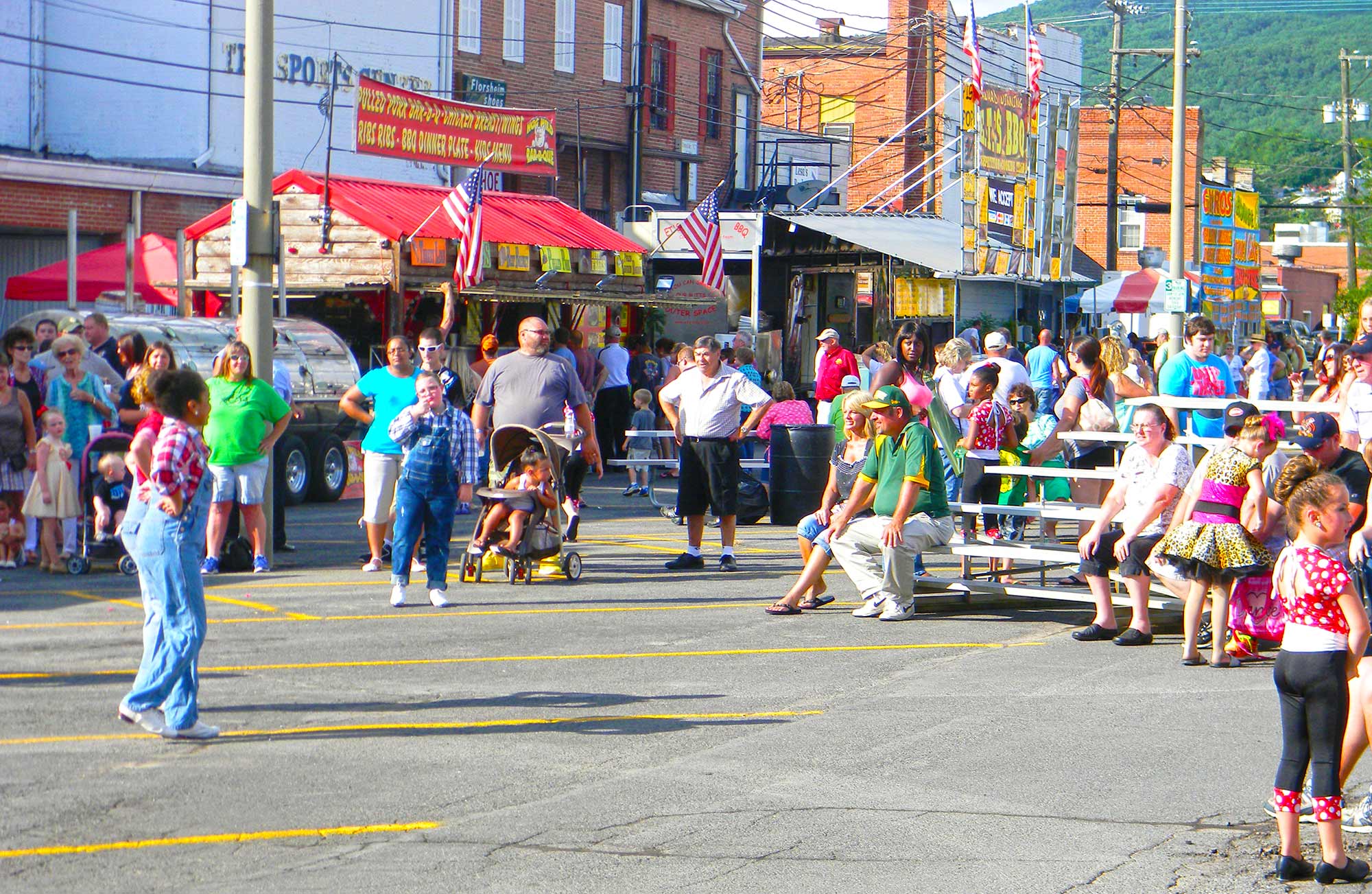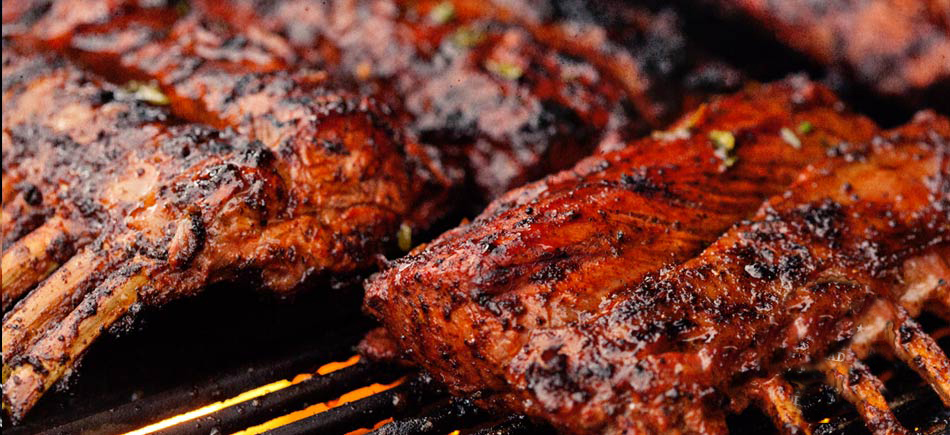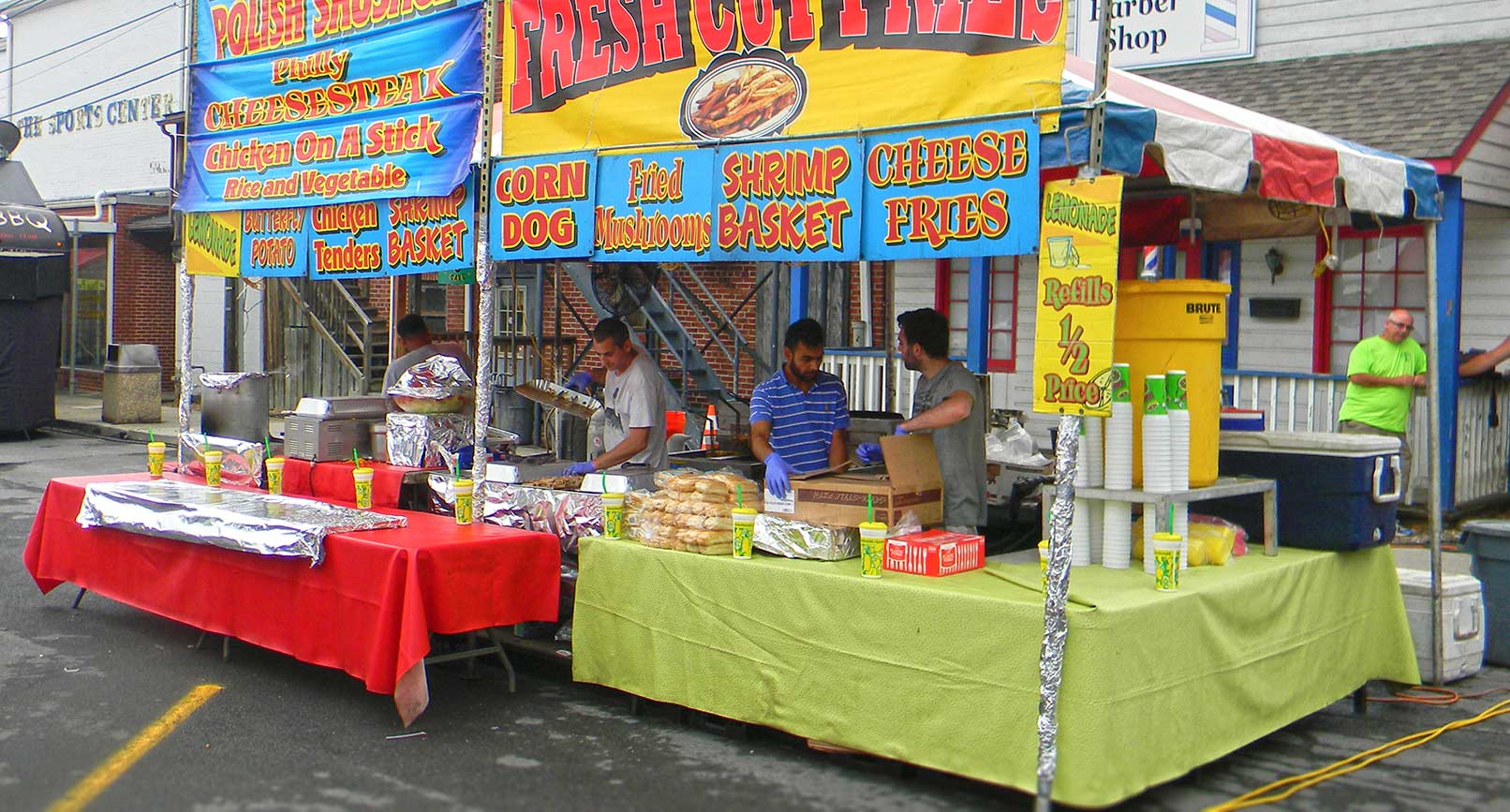 Serving Food and Drinks all day!
KCBS JUDGE CERTIFICATION CLASS
Become a Certified BBQ Judge
The Kansas City Barbeque Society (KCBS) will be offering a BBQ Judge Certification Class in Covington, Virginia on Saturday, February 23, 2019, from 9:00 a.m. to 2:00 p.m.  This will be the first class offered in Covington in eight years.  Becoming a KCBS Certified Judge allows you to apply to judge events like the Covington Cork and Pork Festival and over 500 other KCBS sanctioned events held throughout the United States and internationally.  Learn more about KCBS at their website, KCBS.us.
To become a KCBS certified judge, you must first become a member of KCBS.  You can apply for membership along with your application to become a judge.  You then complete a one-day certification course. 
So, join us on February 23, 2019, and learn the principles of good BBQ! 
Friday, June 21, 2019
12:00PM to 10:00PM
Saturday, June 22, 2019
11:30AM to 9:00PM
Join us in the Alleghany Highlands June 21st & 22nd, 2019 as we bring competition BBQ to the mountains.  The 8th Annual Covington Cork and Pork Festival will be the biggest and best festival yet. There will be something for everyone! Come out, bring your family, and enjoy good BBQ, cooking demos, eating contests, bands, entertainment for the kids and much more!!
Festival Location: Downtown Covington, Virginia
(Main St., Court Ave., Maple Ave., Locust St.)