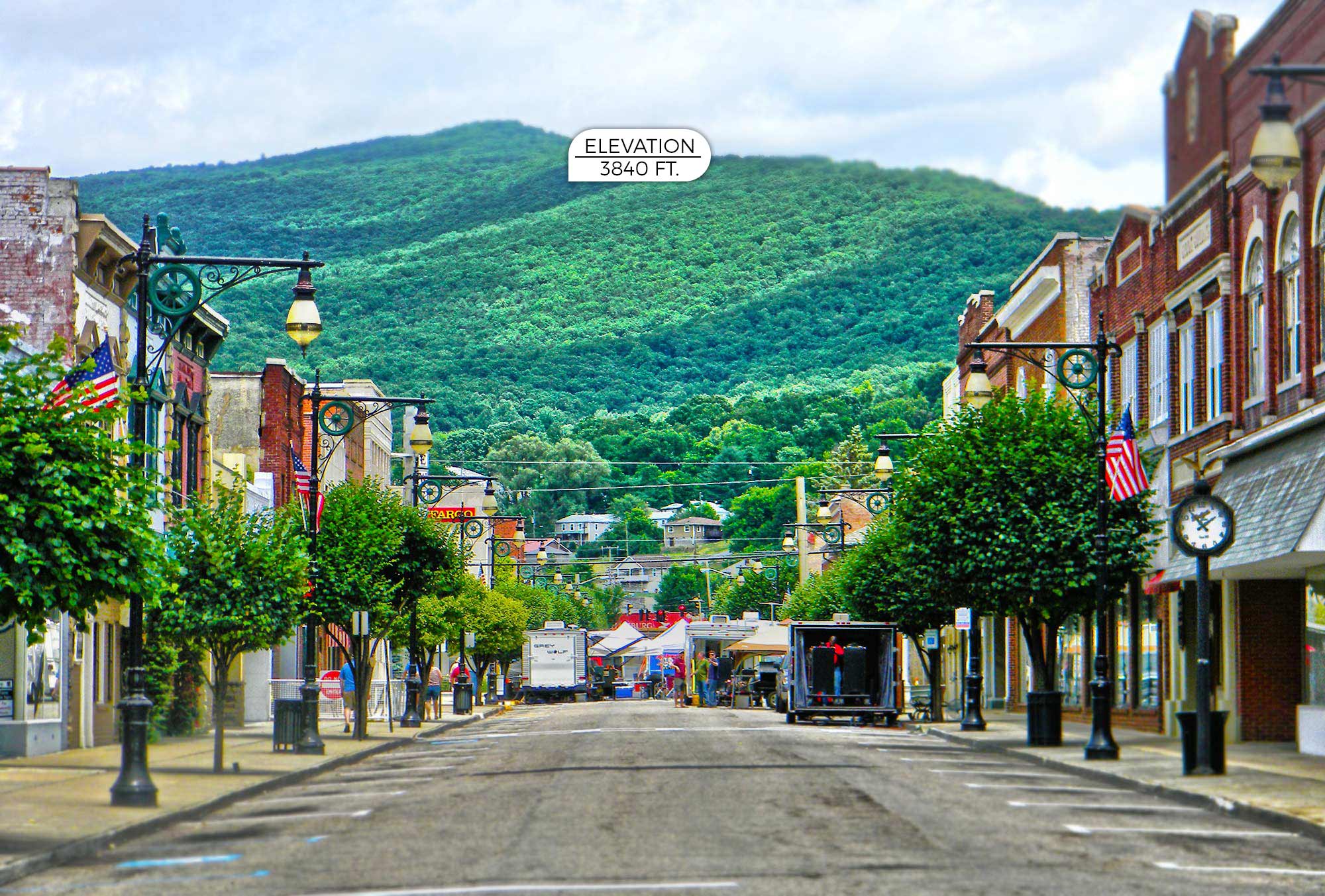 Home of the 2017 Cork and Pork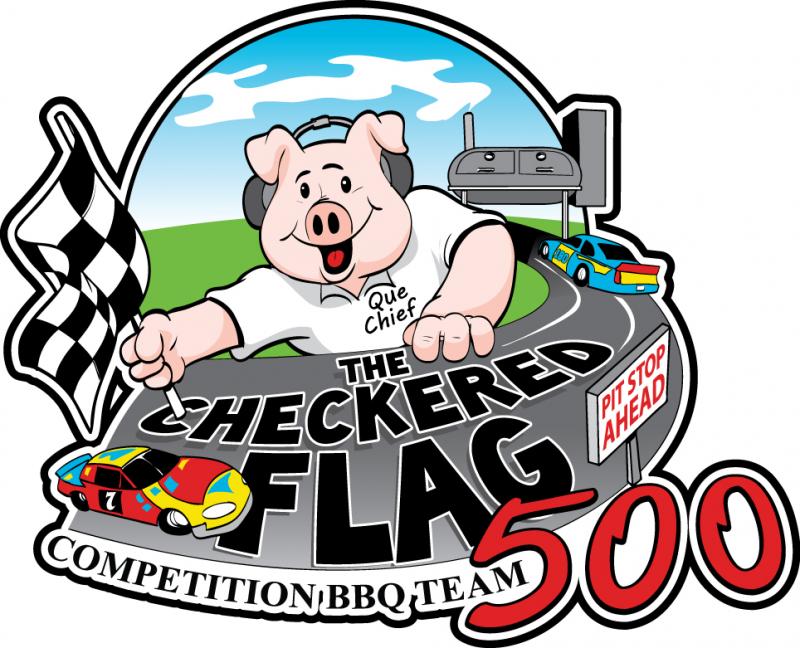 Checkered Flag 500 BBQ Team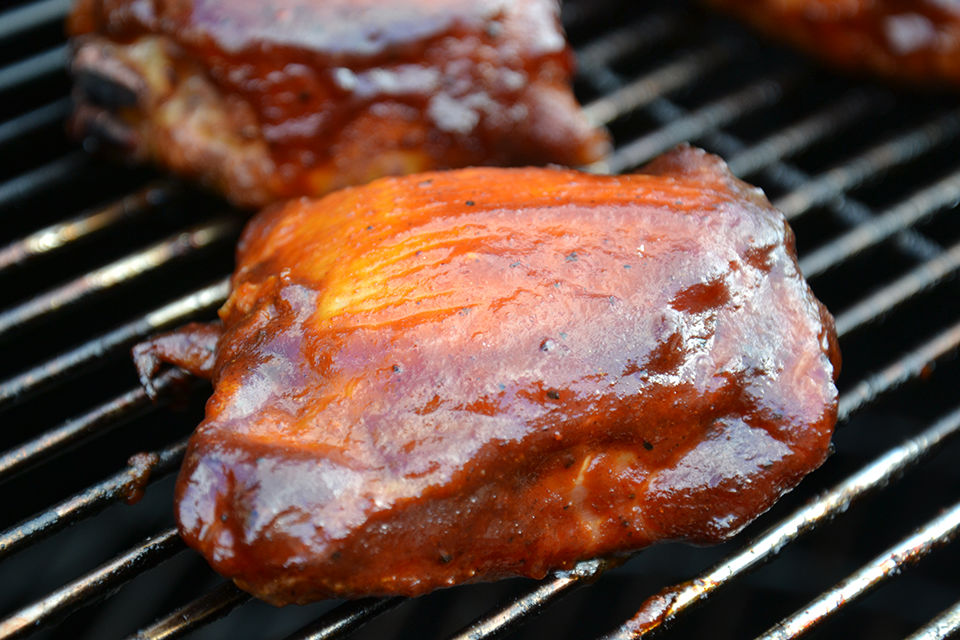 Get your tastebuds watering!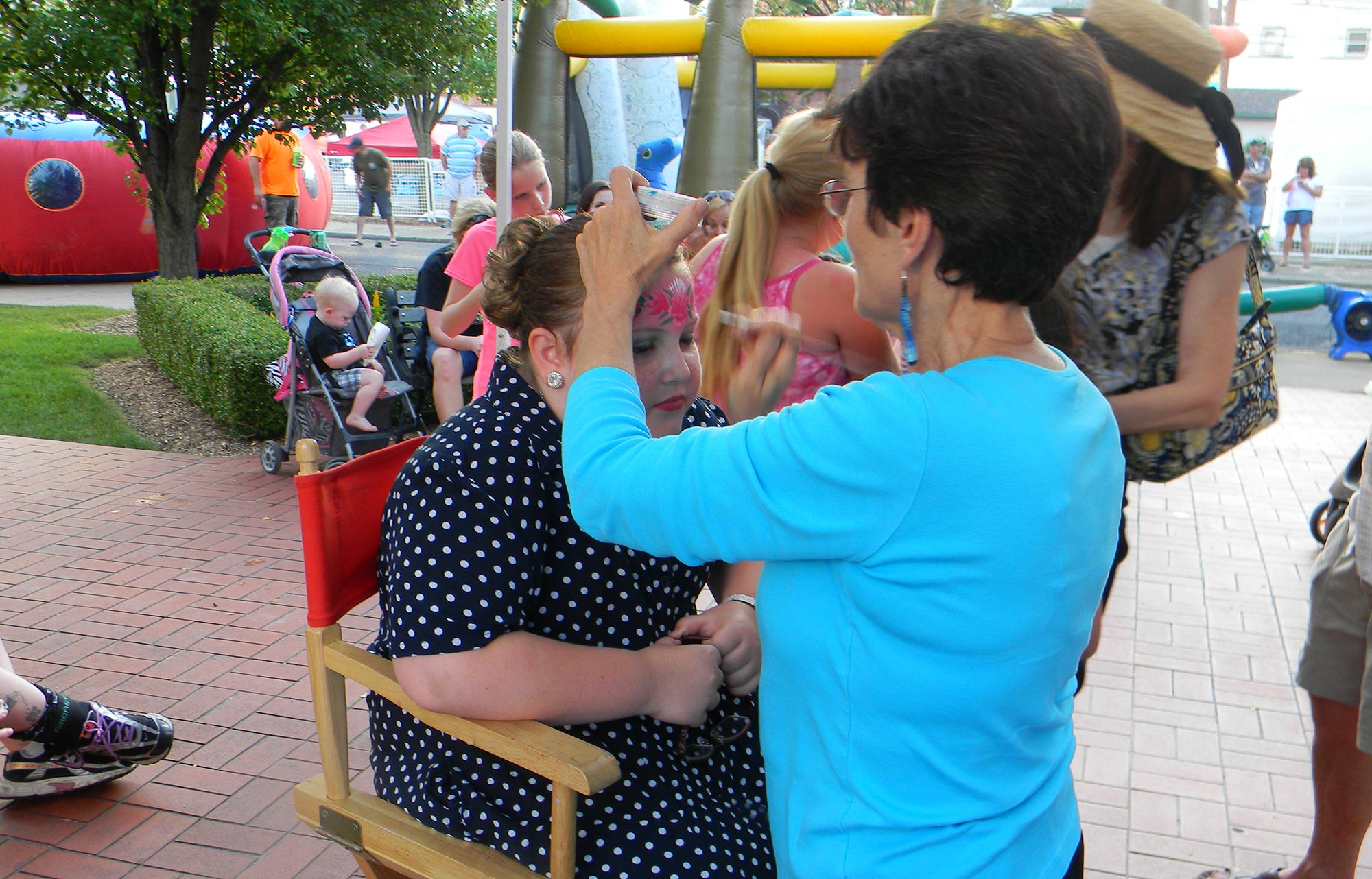 Let your imagination go wild!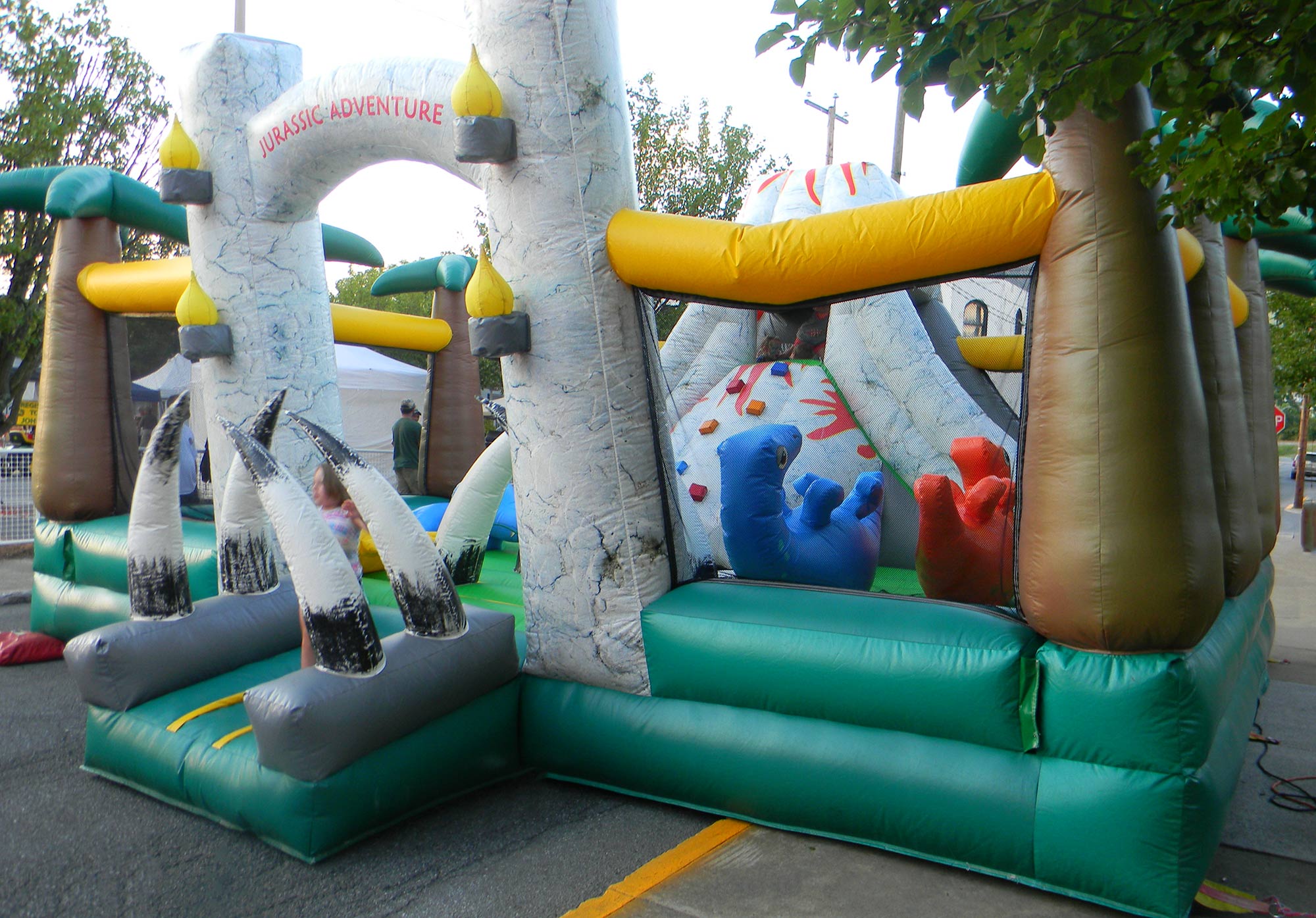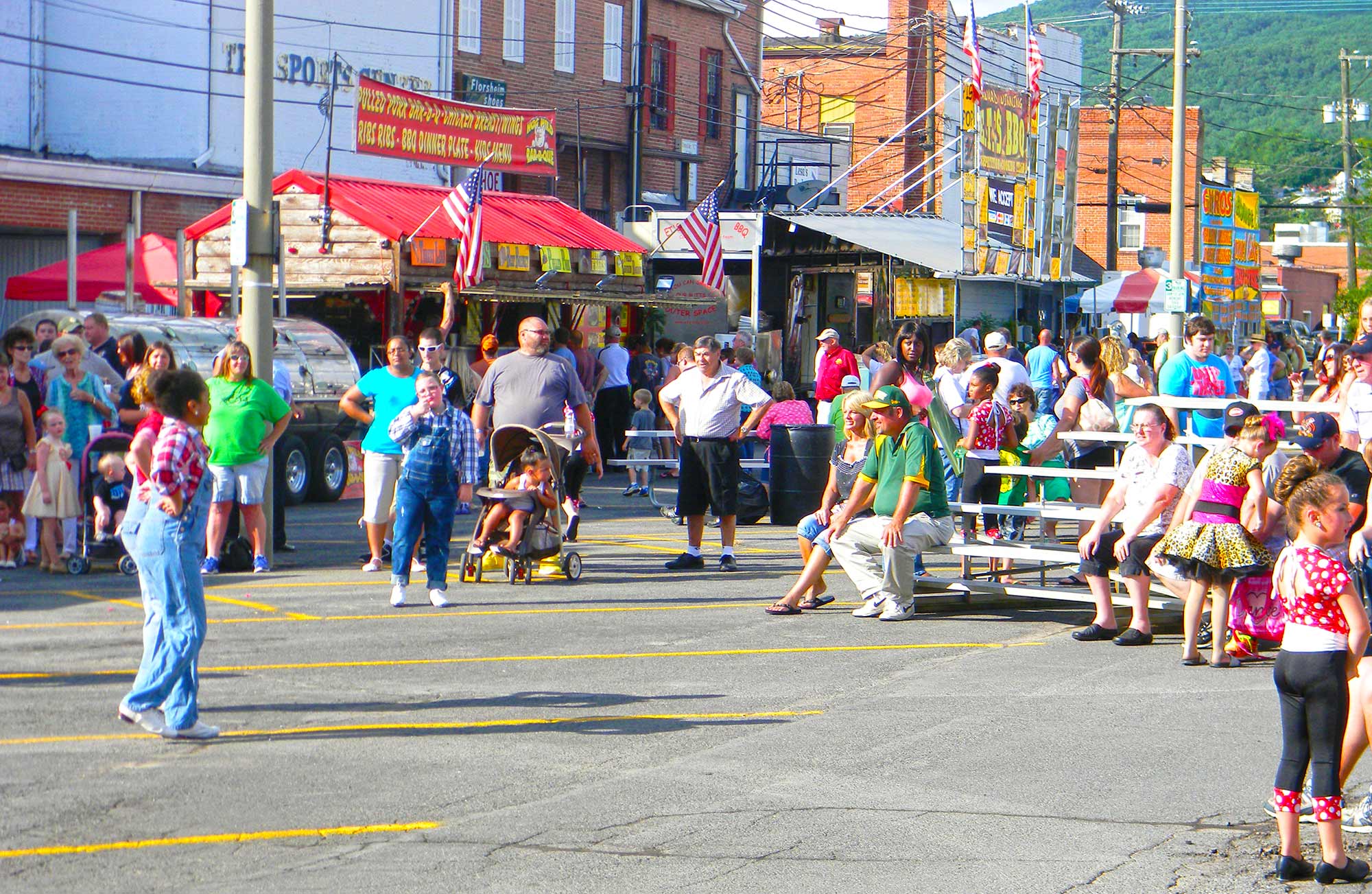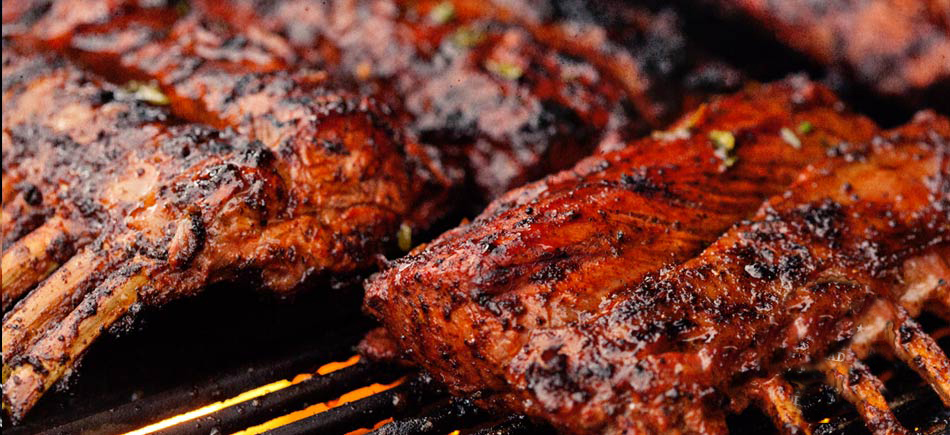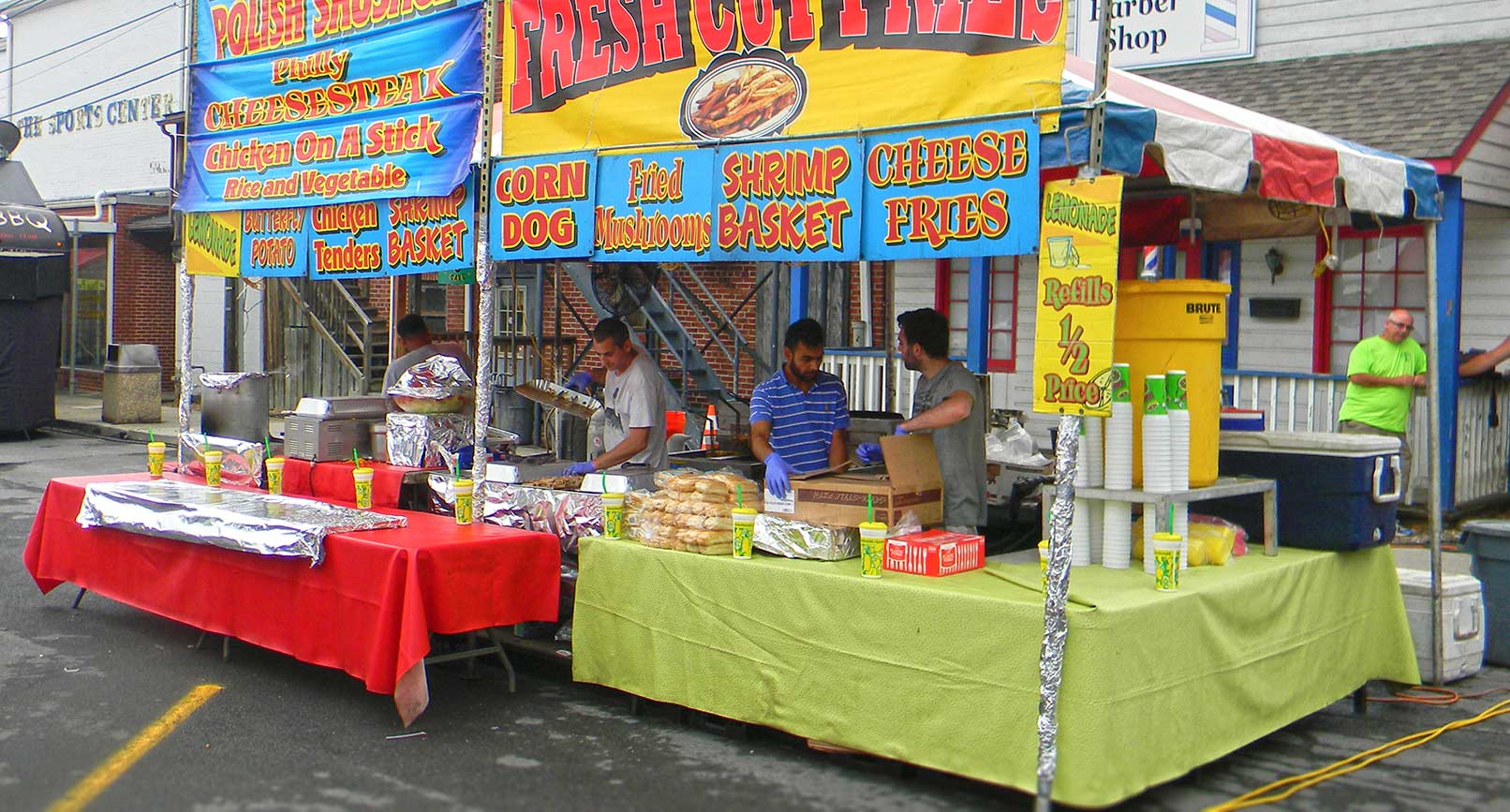 Serving Food and Drinks all day!
Join us in the Alleghany Highlands June 23rd & 24th, 2017 as we bring competition BBQ to the mountains.  This fourth annual Covington Cork and Pork Festival BBQ competition is a Kansas City Barbeque Society sanctioned event.  While the barbeque will stand front and center as the centerpiece of this festival, there will be entertainment, a wine tasting event, and children activities.  If you are interested in being a sponsor, competitor, vendor, winery, volunteer, or judge, click on the links to find out more information.
Friday, June 23, 2017 (12:00 pm - 9:30 pm)
Saturday, June 24, 2017 (10:00 am - 9:00 pm)
Festival Location: Downtown Covington, Virginia
(Main St., Court Ave., Maple Ave., Locust St.)

~ Cooks/Teams Wanted ~

Saturday, June 24, 2017
Please Contact David Bryant at 540-968-3561 or Covington Cork and Pork Festival on Facebook

1st - $50  |  2nd - $30  |  3rd - $20

Who can grill the best burger with charcoal or wood in the highlands?
No Gas Grills

Contact Information: David Bryant, Contest Organizer • 337 W. Locust Street • Covington, Virginia 24426
540-968-3561 • dbryant@covington.va.us